At Deeper Still Upper Cumberland,
Our mission is to bring healing and lasting freedom to men and women with abortion wounded hearts. If you have experienced abortion, we want you to know you are not alone.
We have been where you are. We have walked in your shoes. We're here to walk with you on your journey of healing.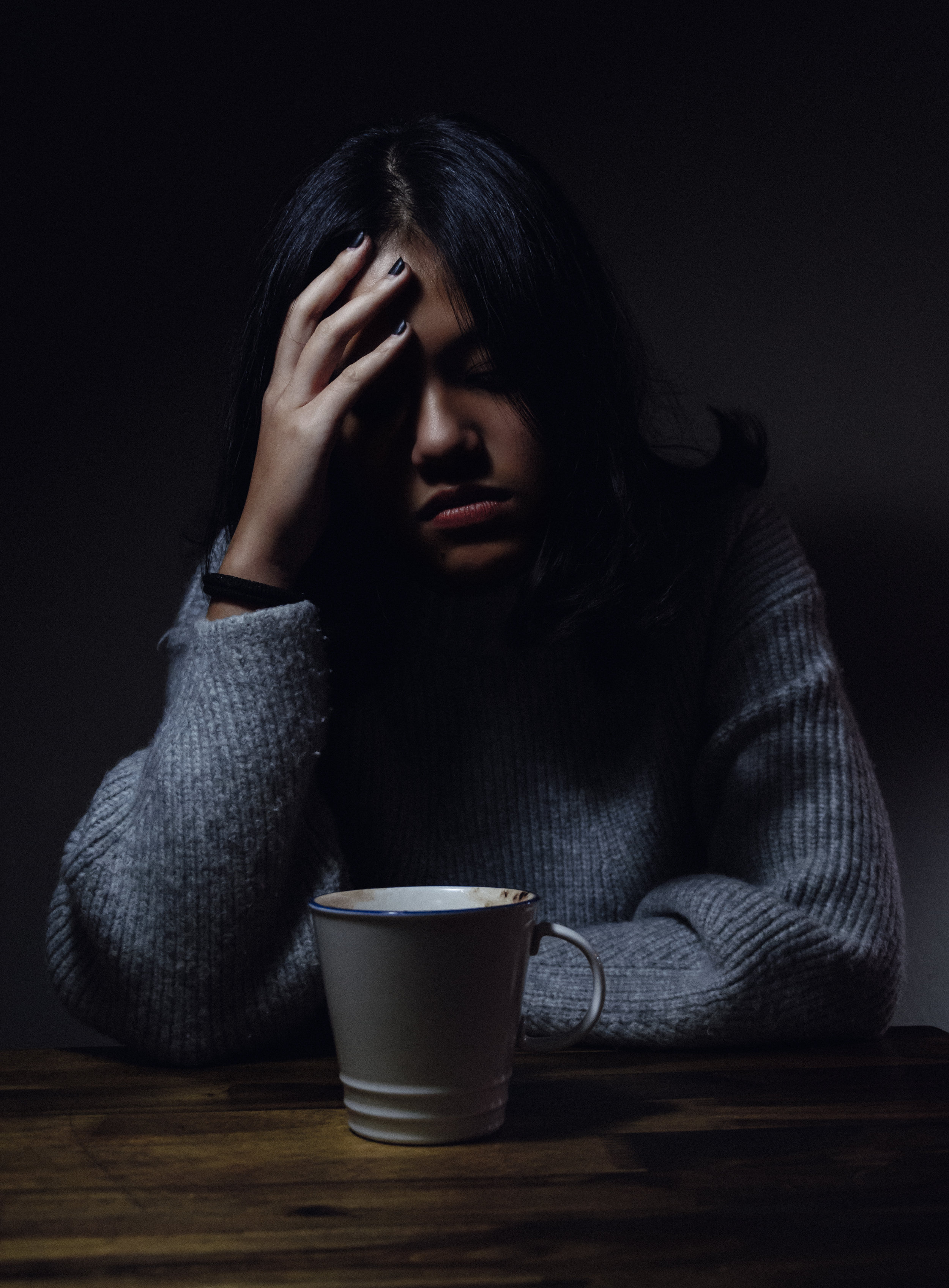 Understanding the Effects
Guilt and shame are frequently at the top of the list when you ask women and men what symptoms they are experiencing from abortion.
Every aborted child had a mother and a father. But how many people ever really give that much thought?
Are you ready to take the next step in your healing? It's time for you to attend a retreat.